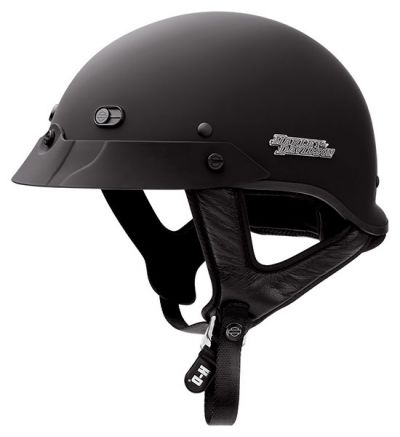 HYBRID ULTRA-LIGHT SPOILER HALF HELMET
Part #98339-09VM
JOD 204.00
---
Hybrid fiberglass and aramid shell is produced through a new process that results in a 17% lighter shell than traditional fiberglass shells. Double D-ring chin strap. Two front intake vents. Removable, soft inner liner. Removable, washable comfort liner is moisture wicking and anti-microbial. Removable visor. Helmet bag included. HARLEY-DAVIDSON® medallion on sides. Meets DOT requirements. KBC, 1 lb. 15 oz.
Available sizes
Please advise us of your size requirements in the Additional Comments section of the form
If you would like us to reserve it for you please add it to your reservation list.
---
Back to previous page